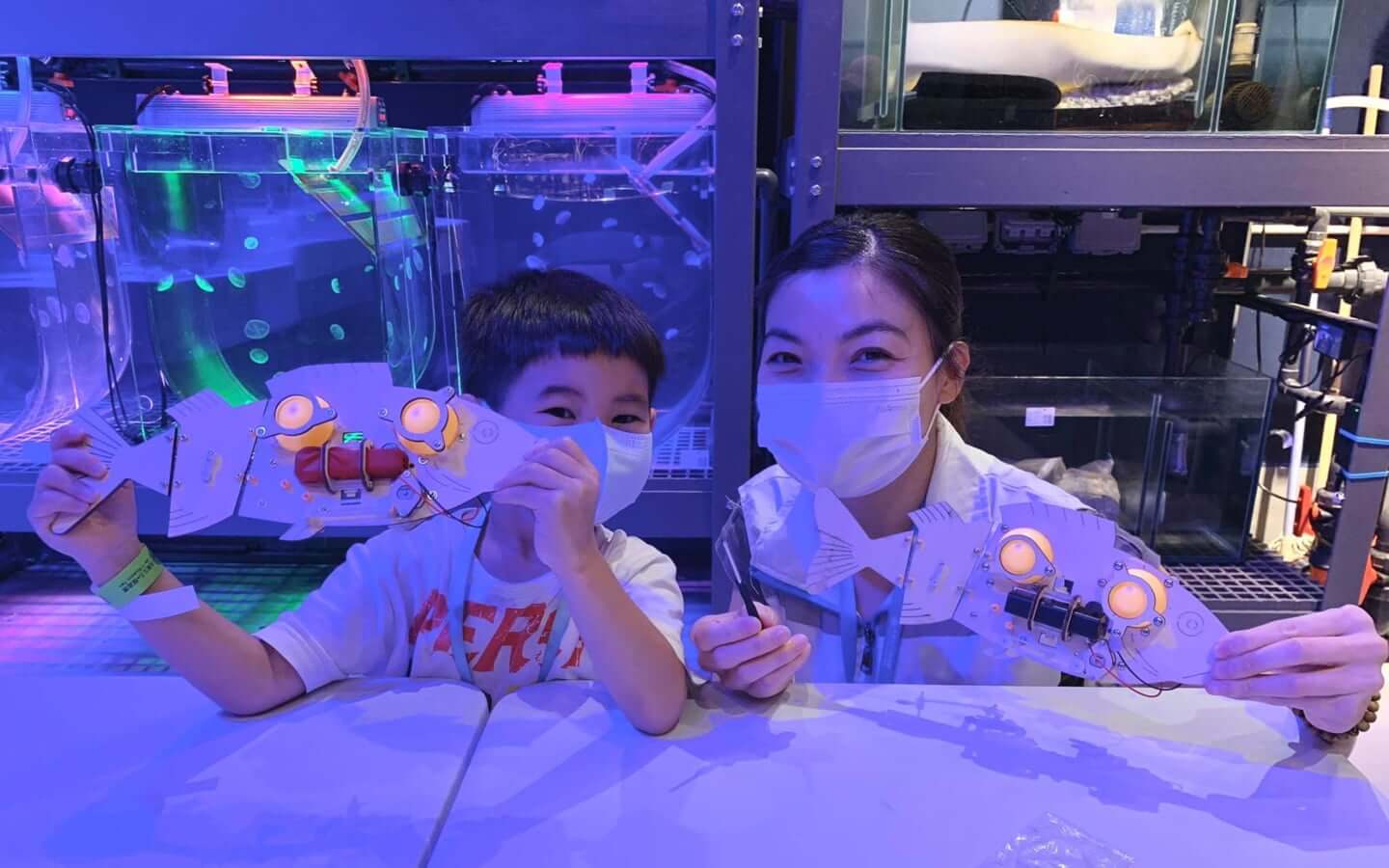 Our Initiatives
STEM for The Ocean
A Plastic Ocean Foundation sees STEM education as a vital means to spark creativity in the essential journey to recover our oceans from human impacts.
STEM for the Ocean is a holistic learning journey for primary and secondary school students developed under the UN Sustainable Development Goals.
Other than interactive STEM-classes, we also offer opportunities to visit a local sustainable pearl farm, participate in community projects and introduce positive impacts to the community.
Our yearly target is to provide at least 1000 STEM class opportunities for students across Hong Kong.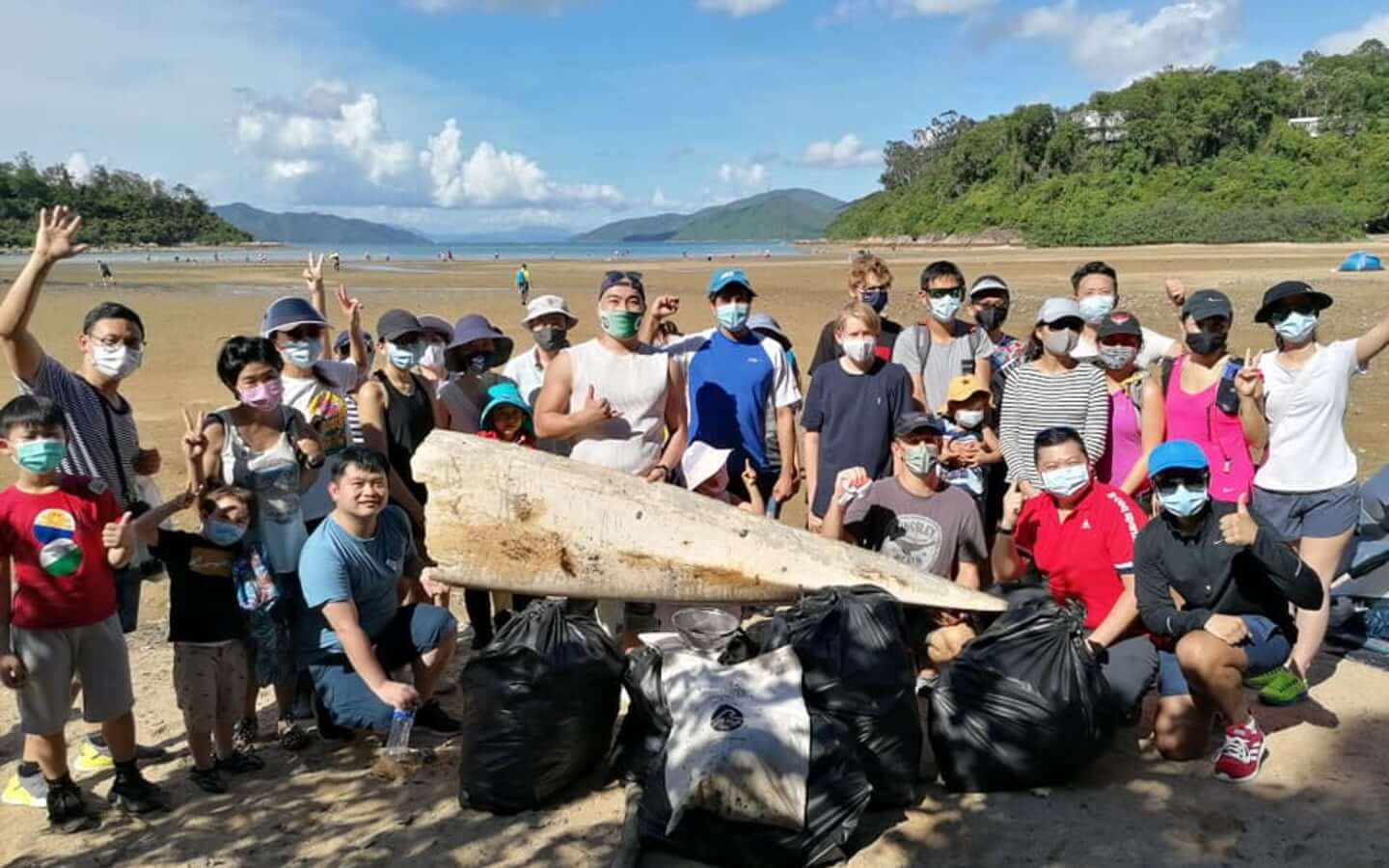 #OneTonneLess
#OneTonneLess: Shoreline
Cleanup and Waste Audit
Beach clean ups are our last defense to preventing plastic entering our seas.
Our #OneTonneLess campaign focuses on shoreline cleaning and aims to clean up at least 1 Tonne of ocean waste every year.
This is not just your typical clean up service. It is also a citizen waste audit where we figure out what makes up most of Hong Kong's beach waste.
This data provides valuable proof to work with our government to address the root cause of our beach waste.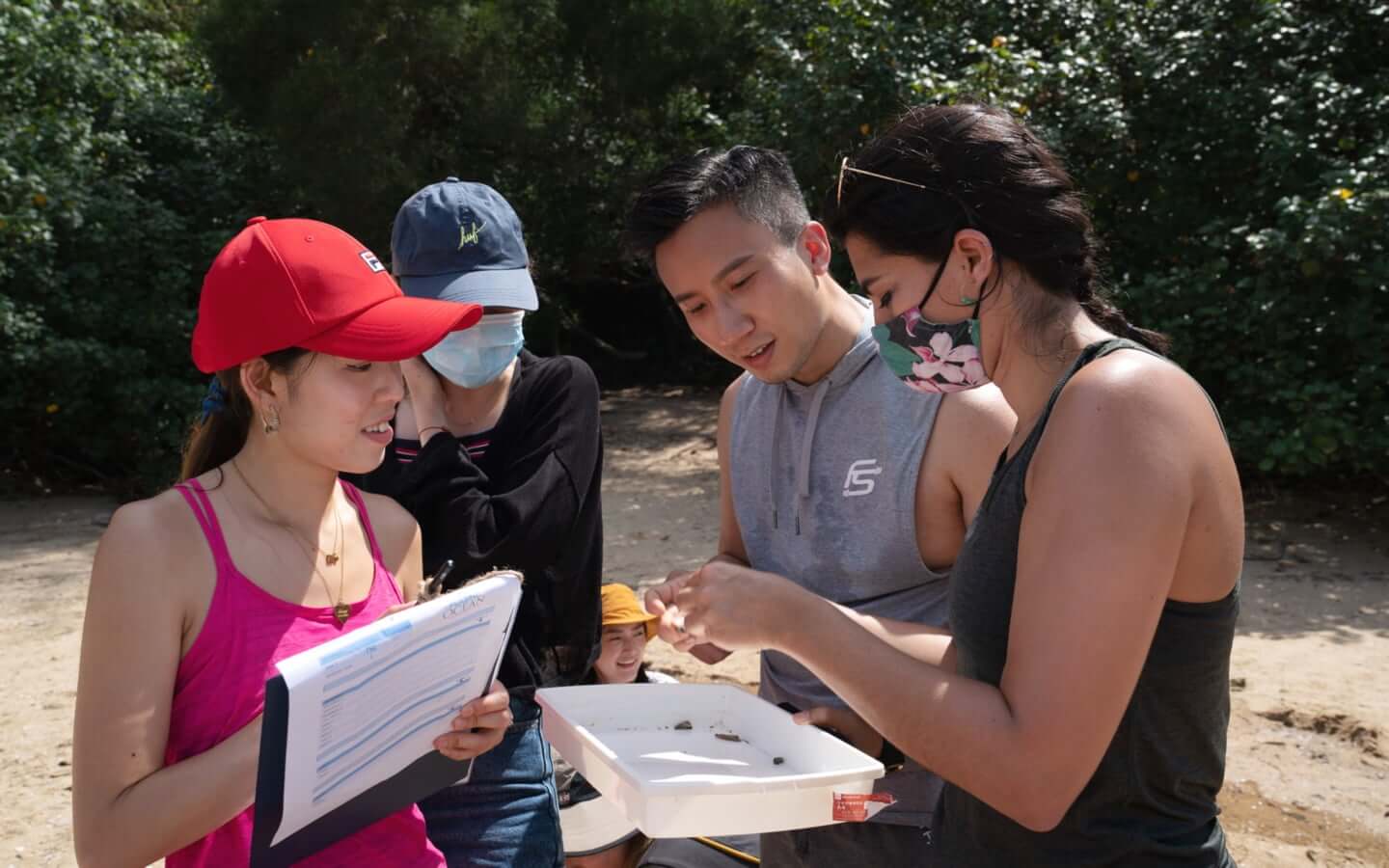 A City of Biodiversity
Biodiversity Preservation
and Citizen Science Training
A healthy intertidal region is vital for the preservation of local biodiversity, and A Plastic Ocean Foundation supports the recovery of different intertidal areas in Hong Kong including Starfish Bay and Ha Pak Lai through regular clean ups, waste analysis and the promotion of ethical outdoor activities.
Apart from the intertidal ecosystem, we also work with different stakeholders to enhance marine biodiversity including pearl oyster cultivation.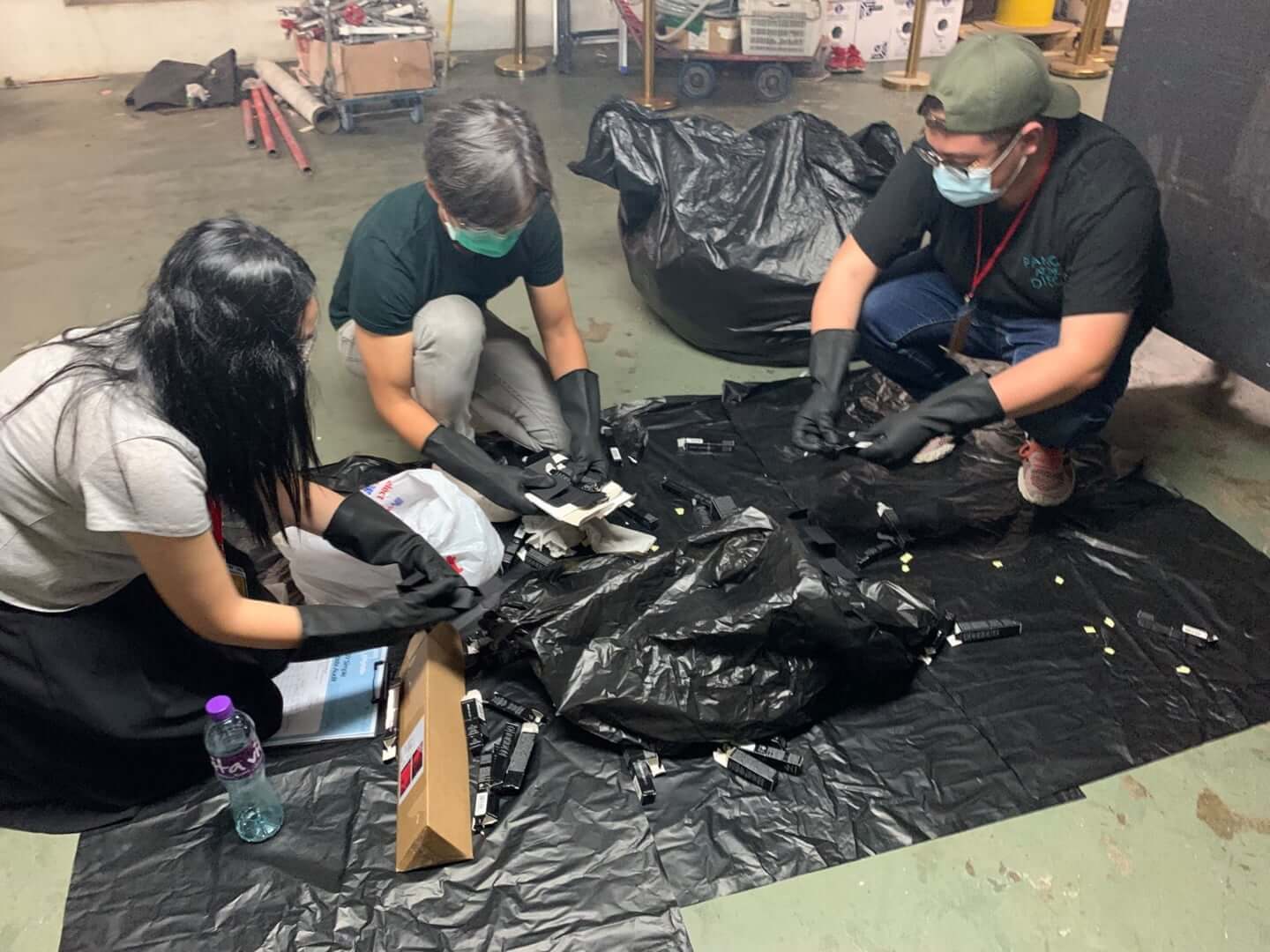 #RightBin
Holistic Waste Management
Service and Green Vocational
Training Program
RightBin is our holistic and innovative waste management solution for sustainable offices. We provide you with a plastic waste collection and recycling service and educational interactive workshops for your staff to increase your in-office sustainability.
Additionally, we deliver vocational recycling training and create job opportunities for disadvantaged community members.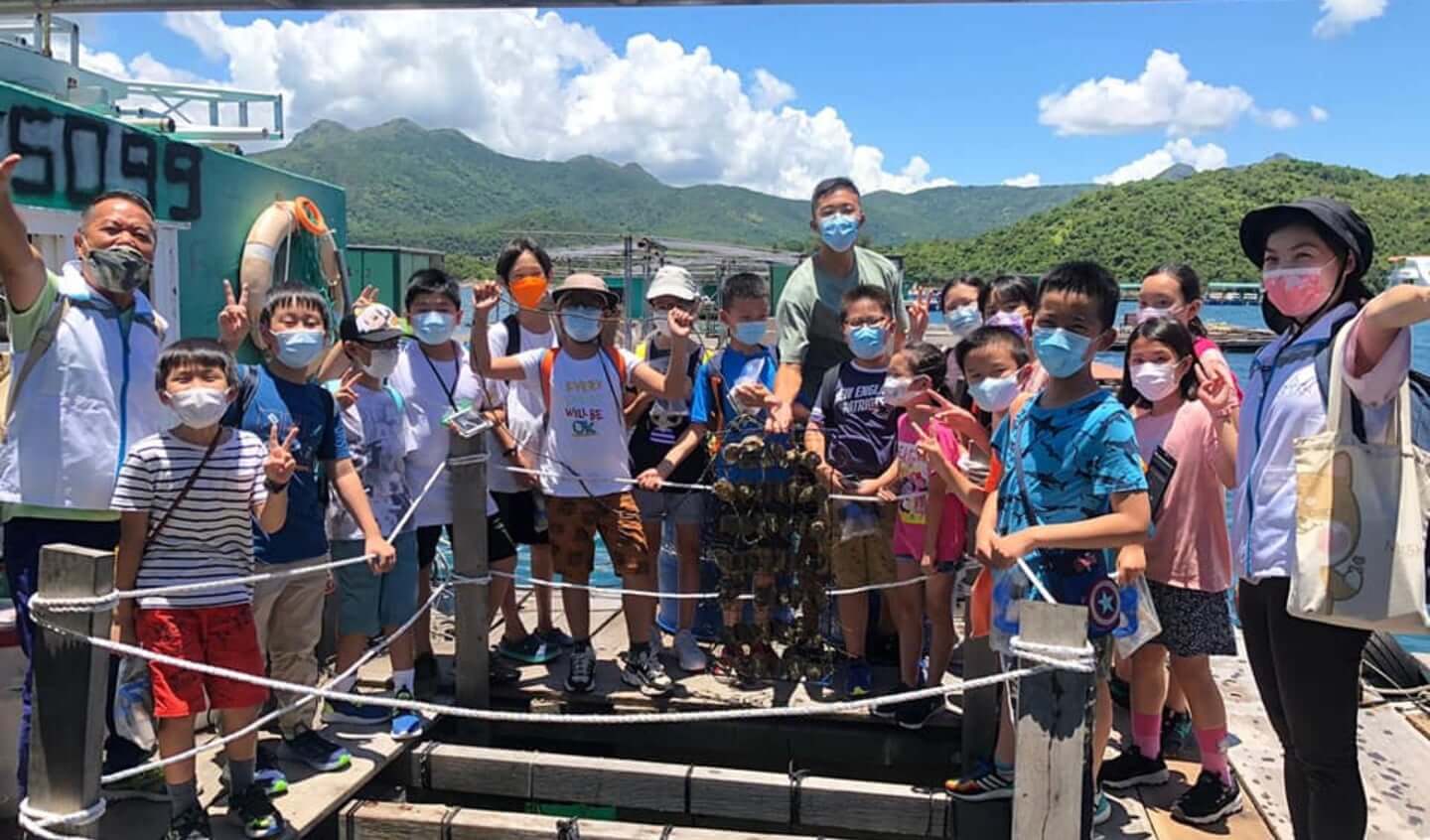 Reviving the Pearl
of the Orient
Sustainable Pearl Cultivation
Healthy coastal waters are essential for marine life and our own survival. Pearl oysters can help keep our oceans clean! They are amazing water filtering organisms capable of filtering huge amounts of water and thereby removing harmful microplastics and nutrients from the water.
Our sustainable pearl oyster farm contributes to keeping a part of Hong Kong's coastal waters clean and healthy. The workshops on our pearl oyster farm introduce you to natural and sustainable mechanisms to remediate human impacts on our oceans.