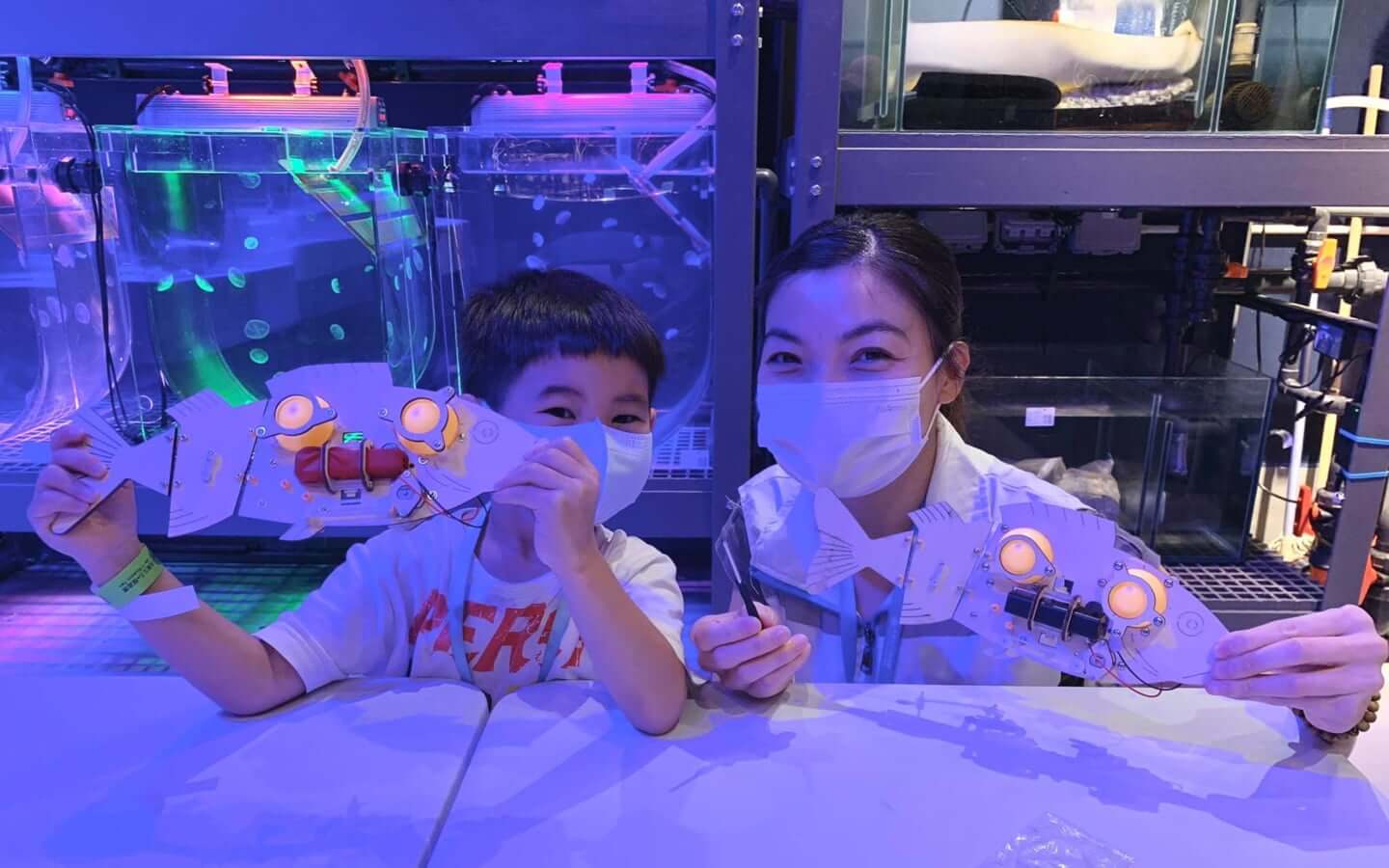 Our Initiatives
STEM for The Ocean
A Plastic Ocean Foundation sees STEM education as a vital means to spark creativity in the essential journey to recover our oceans from human impacts.
STEM for the Ocean is a holistic learning journey for primary and secondary school students developed under the UN Sustainable Development Goals.
Other than interactive STEM-classes, we also offer opportunities to visit a local sustainable pearl farm, participate in community projects and introduce positive impacts to the community.
Our yearly target is to provide at least 1000 STEM class opportunities for students across Hong Kong.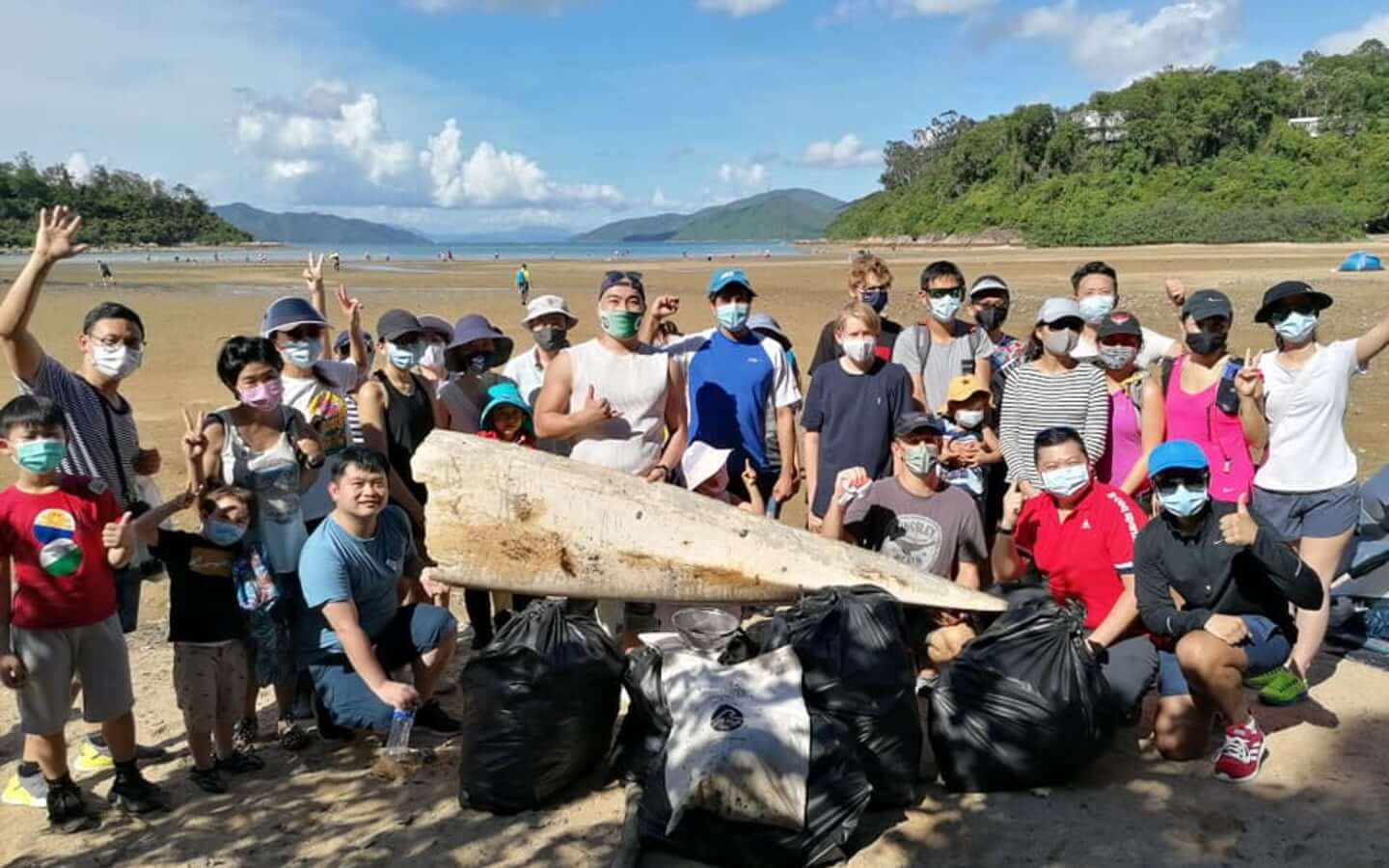 #OneTonneLess
#OneTonneLess: Shoreline
Cleanup and Waste Audit
Beach clean ups are our last defense to preventing plastic entering our seas.
Our #OneTonneLess campaign focuses on shoreline cleaning and aims to clean up at least 1 Tonne of ocean waste every year.
This is not just your typical clean up service. It is also a citizen waste audit where we figure out what makes up most of Hong Kong's beach waste.
This data provides valuable proof to work with our government to address the root cause of our beach waste.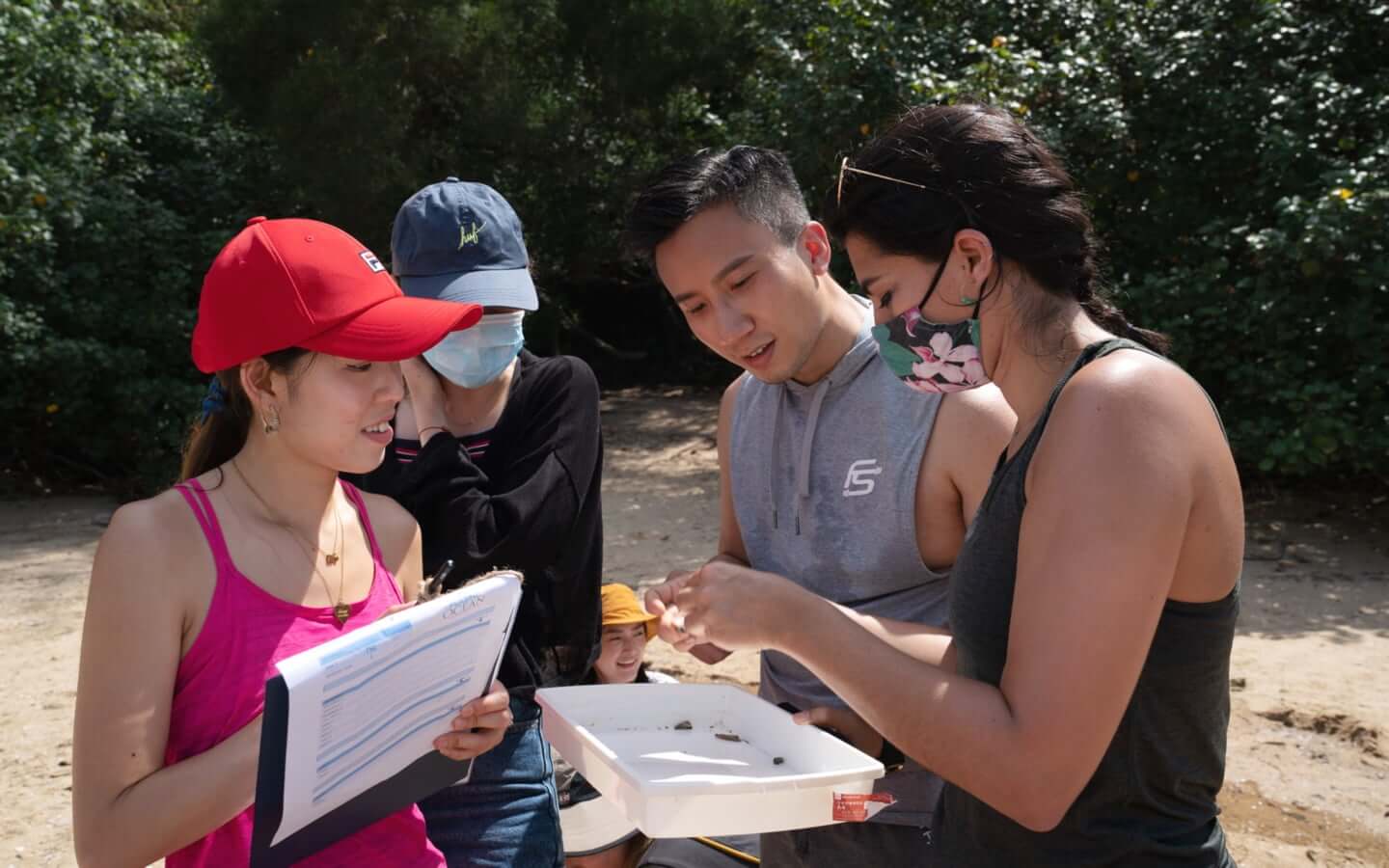 A City of Biodiversity
Biodiversity Preservation
and Citizen Science Training
A healthy intertidal region is vital for the preservation of local biodiversity, and A Plastic Ocean Foundation supports the recovery of different intertidal areas in Hong Kong including Starfish Bay and Ha Pak Lai through regular clean ups, waste analysis and the promotion of ethical outdoor activities.
Apart from the intertidal ecosystem, we also work with different stakeholders to enhance marine biodiversity including pearl oyster cultivation.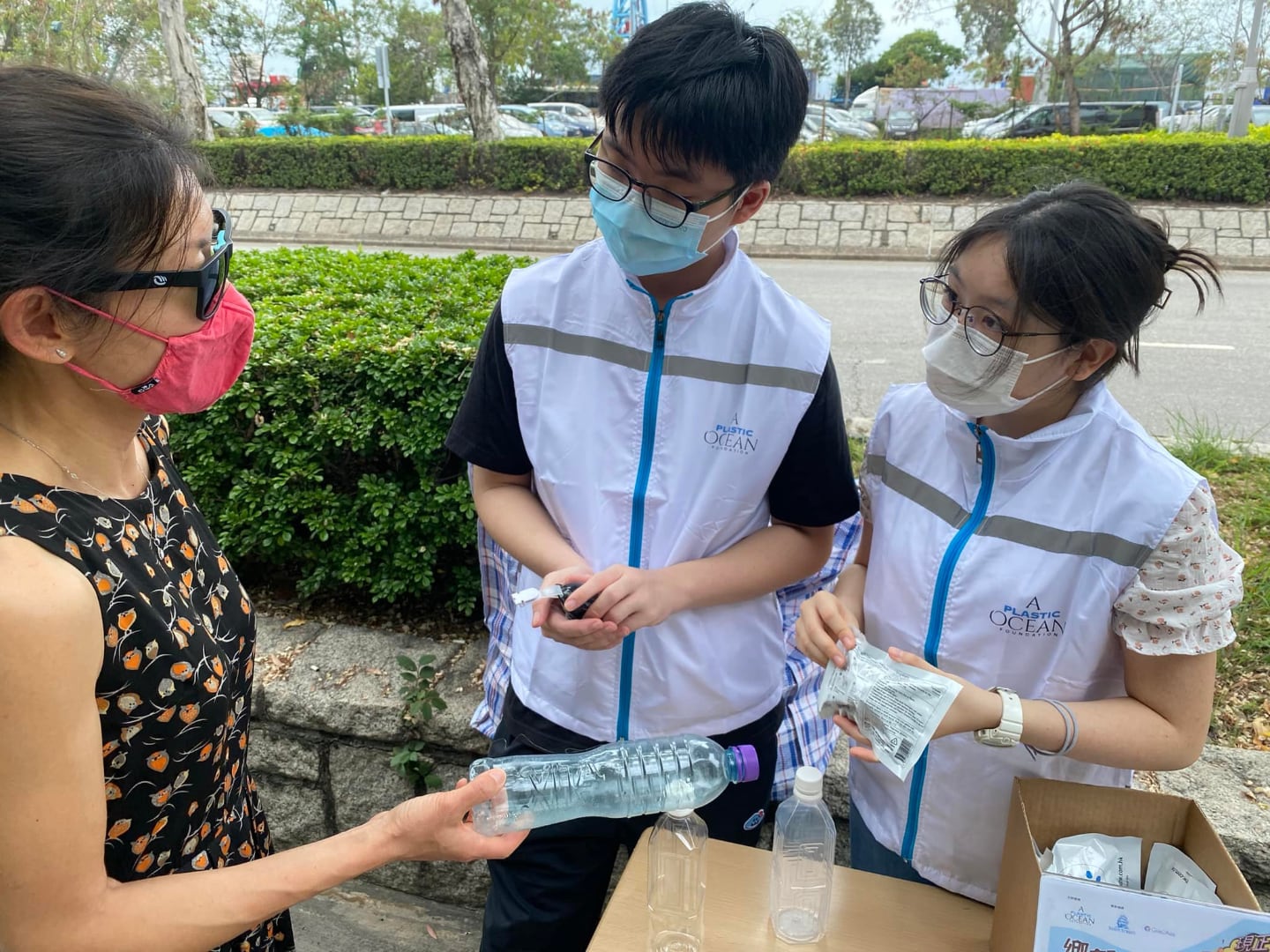 #GreenCollar
Holistic Waste Management
Service and Green Vocational
Training Program
Green-Collar Incubation Hub (#GreenCollar) is A Plastic Ocean Foundation's unique new green recycling vocational training, mentoring, and incubation program. Based in the Northwest New Territories, our program will empower and train young adults to start careers and later mature into thought leaders in Hong Kong's green recycling industry.
#GreenCollar is our new phrase for green recycling specialists who have a passion and love for our planet and oceans, as this is not simply blue-collar work. Our program is birthed from combining the social need for job creation for undereducated young adults, the recycling industry's need for new talents, and society's need for greater accessibility to recycling.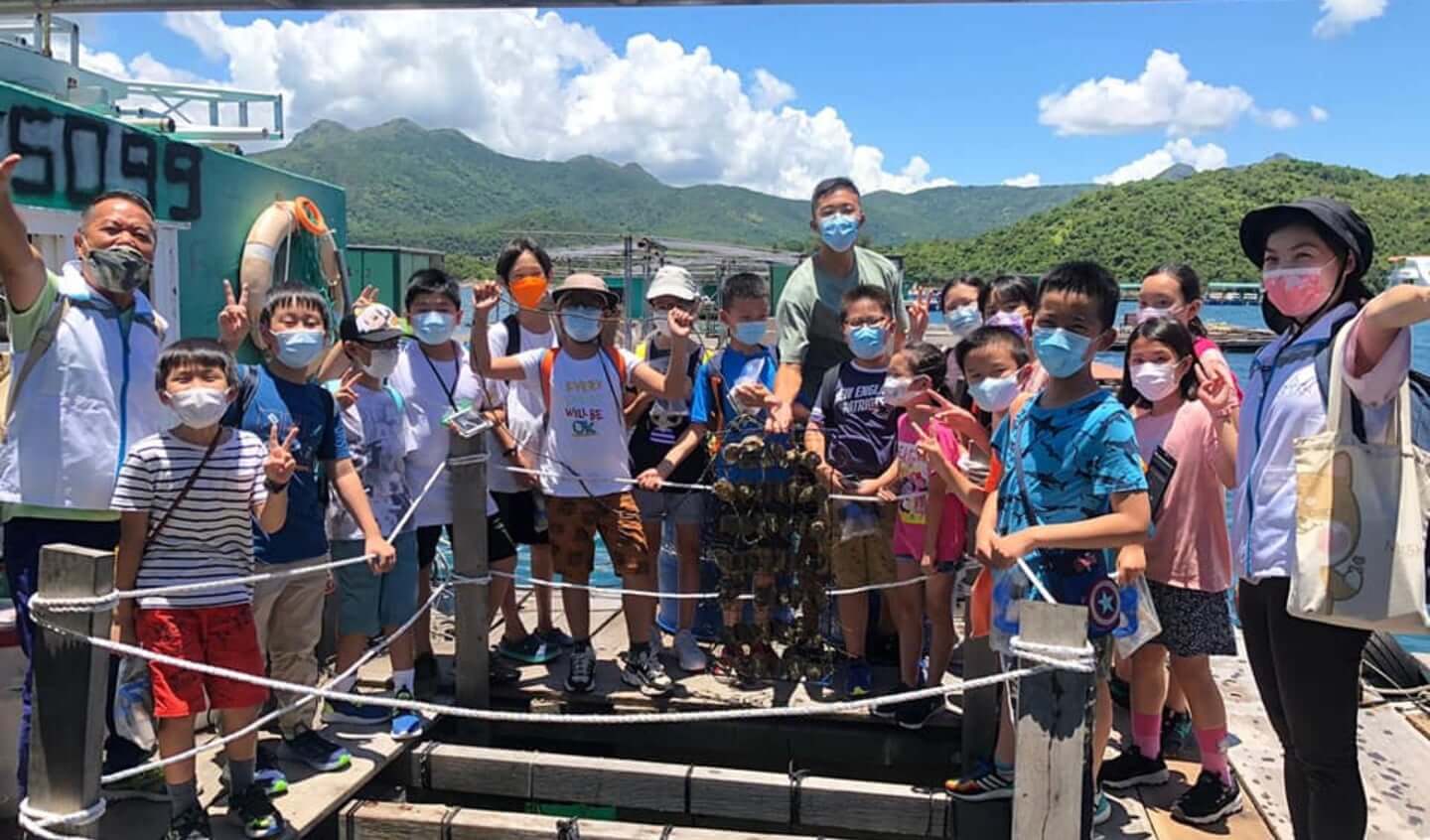 Reviving the Pearl
of the Orient
Sustainable Pearl Cultivation
Healthy coastal waters are essential for marine life and our own survival. Pearl oysters can help keep our oceans clean! They are amazing water filtering organisms capable of filtering huge amounts of water and thereby removing harmful microplastics and nutrients from the water.
Our sustainable pearl oyster farm contributes to keeping a part of Hong Kong's coastal waters clean and healthy. The workshops on our pearl oyster farm introduce you to natural and sustainable mechanisms to remediate human impacts on our oceans.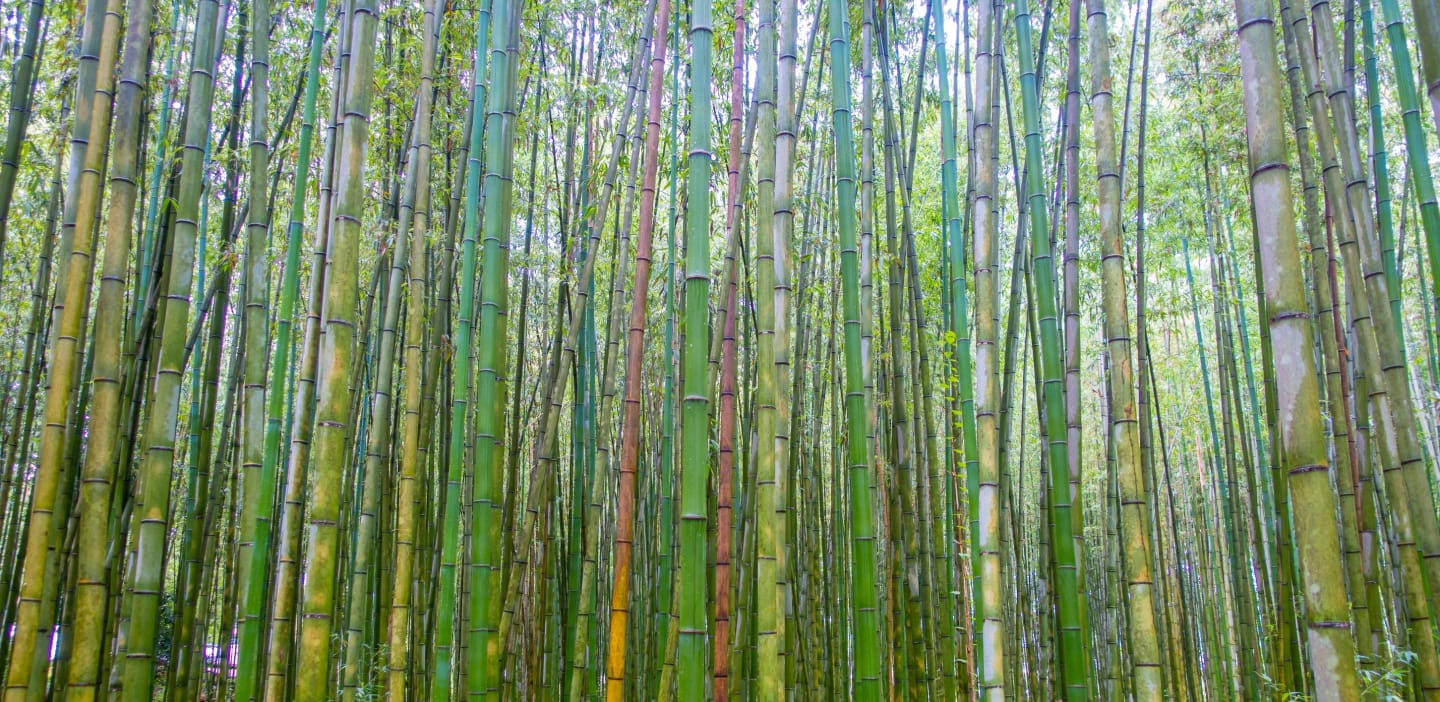 Project Prosperity
The First Bamboo Afforestation
Initiative of Hong Kong
""Project Prosperity" is the first bamboo afforestation program in Hong Kong. We work together with community partners and specialists, aim to rehabilitate abandoned farmland by planting bamboo in a way that restores the ecosystem at Ha Pak Nai through its plant characteristics, which can help removing elemental pollutants and prevent further habitat destruction.
Planting bamboo not only offers us a sustainable option for farmland rehabilitation, but also contributes to marine conservation by forming a natural barrier to stop plastic waste originating from the land from sweeping into the sea by rainwater and wind. Along with the green recovery that bamboo can play a part in, bio-based product manufacturers can also benefit from the harvest of locally grown bamboo. This project will also create green job opportunities to the underemployed youth workforce in the rural area. By bringing together the youth and veteran farmers, APOF hopes to build intergenerational knowledge exchange on agriculture, environmental conservation and green future.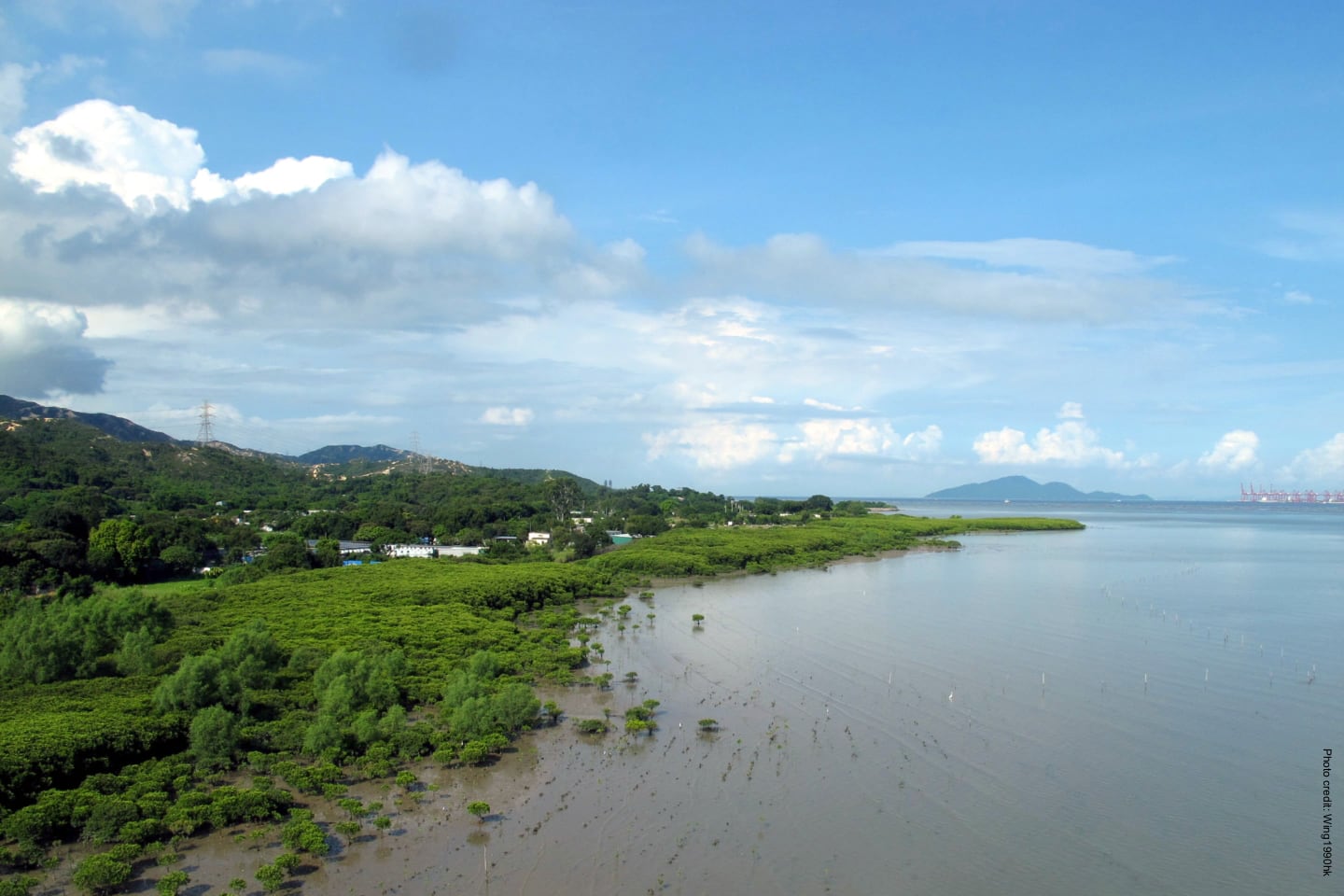 Operation Yu
Helping build climate resilience
We advocate climate equity for the Most Affected People and Areas (MAPA).
Ha Pak Nai is located along the north-western coast of Hong Kong. Ha Pak Nai is more susceptible to disturbances resulting from the climate crisis. Think of intensified typhoons, extreme waves and storm surges. And then there's flash flooding of mountain streams…
Identifying the challenge of climate equity, we aim at empowering underprivileged communities that are rooted in Hong Kong's coastal area.
These coastal communities are unable to take preventive measures against adverse weather conditions due to insufficient knowledge and resources. Furthermore, they are not able to build mutual-aid and self-help.
Our goal is to nurture a communal sense of climate consciousness. We also want to help develop climate resilience in areas like Ha Pak Nai. This can be done through the restoration of the natural environment, and by making MAPA visible to the public.